This article takes a look at Facebook marketing, giving information about using Facebook to drive traffic to a target website.
Of the many popular social media platforms that people use, Facebook has the most potential when it comes to marketing, especially for the small business that relies on their local community. If you are of the opinion that social media is a place for chat, while this might be true, the marketing potential is tremendous.
Advertising on Facebook is an effective way to reach out to potential customers and drive traffic to your website. Through targeting specific audience and using relevant keywords, you can ensure that your ads are seen by people who are most likely to be interested in your products or services. Additionally, Facebook provides detailed reports that can help you to measure the results of your campaigns and make necessary adjustments. With a little time and effort, you can use Facebook ads to effectively reach your target market and boost traffic to your website.
Social Media Marketing Agency
Finding a Cardiff social media marketing agency or a similar service located in your city is the perfect way to explore the potential that Facebook offers. A team of talented social media marketers will take control of your Facebook account and create rich ad content that will be seen on many users' feeds.
Powerful Variables
When you are looking to put out an ad on Facebook, there are many variables to define the users that get to see the ad.
Categories such as:
Gender
Occupation/Profession
Geographical Location
Language
Religion
Hobbies
This enables you to fine-tune the users that will see your ad on their Facebook feed. Targeted marketing delivers the numbers and that's what marketing is all about.
Identifying Your Target Groups
In order to reach the right people, you need to identify groups of people that have a high interest in your product/service. The social media marketing agency can help you to identify target groups and the ad content is designed accordingly.
Generate A Facebook Following
When a user arrives on a Facebook page that they like, the first thing they do is click on that magic 'follow' button, which means they will see all future Facebook posts that you make. How do you convince users to follow your page? Posting engaging and informative content on a daily basis is what is required, and that is why you need a team of Facebook marketers. Another essential aspect to cover is replying to users in the comments section, which the team does in a prompt and professional manner. User interaction is a critical aspect of online marketing, which is why you need professional people managing your Facebook page.
Landing Page
When you direct Facebook users to your platform, you need to design a landing page – a page that is set up for new users. If, for example, you are promoting one specific product or service, you want the user to land on the information page of said product. This takes the user to where you want them to go, and most businesses prefer to create landing pages rather than sending traffic to their homepage.
Ongoing Campaign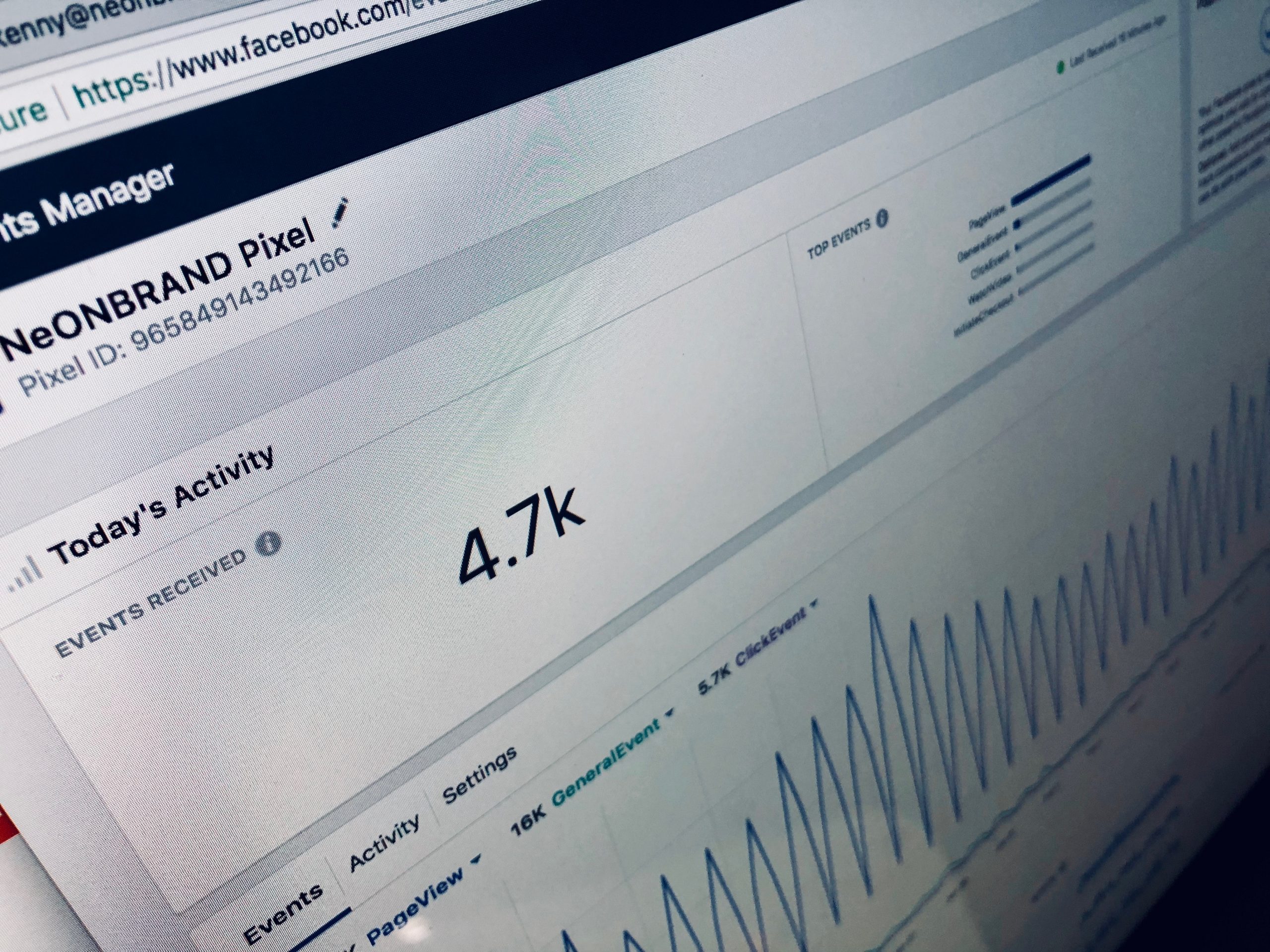 Image Source: Unsplash
The best way to ensure sustainable results is to keep your Facebook ad campaign ongoing. When you enlist the services of a Facebook marketing agency, they monitor traffic 24/7 and can adjust the ads in real time to boost performance. The smart digital entrepreneur puts aside an ongoing budget for social media marketing, as they know the value of driving traffic from Facebook to their company website.
If you make contact with a social media marketing agency, they will be happy to carry out a free online audit to determine the strength of your digital profile.