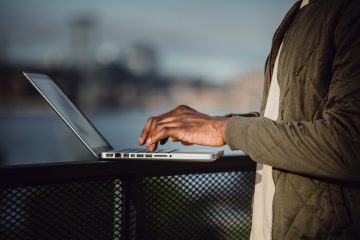 In the present digital era, where the world is connected globally, it has become imperative for any business to have an impactful digital presence to survive in the market. It is why marketing has become one of the most crucial aspects of the business, as it can help your company have the edge over the others in the market. Many marketing techniques have evolved over time. One such significant marketing technique is that of search engine marketing.
Search engine marketing is the marketing strategy that helps ensure that your website's visibility increases online through means like it appearing on the top when people search for any related keyword, etc. The increased visibility would increase the chances of people going through the website. And if convinced enough, they might become permanent clients of your products or services, thus, increasing your customer base.
Though it might seem easy, there are many factors that one must keep in mind while using this marketing strategy. Some of them are stated below.

Have clear expectations and a pre-determined budget
When you try any marketing strategy, it is important to have it clear in your mind what output you expect from it. It is necessary in the case of search engine marketing as well because the results of it would be reaped over time and not immediately. Also, before diving into the marketing world, have a pre-determined budget set for any marketing strategy that you wish to try out. That would help you in hiring a reliable marketing company that lies well within your budget.
Rely on data over intuition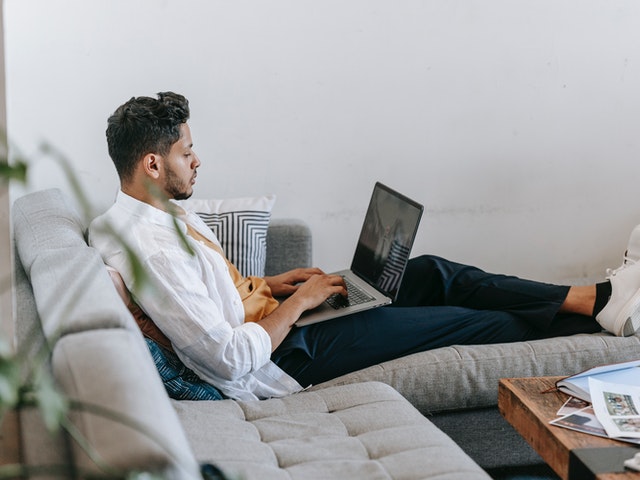 When you are preparing the search engine marketing plan, it is suggested to not rely on intuition regarding what might work well for your customers. Instead, research well about your target audience using various forms of data available and plan it accordingly. Once implemented, you should also try to make it even better based on the reactions and reviews of the target audience.
Understand the competitor's strategy
It is essential to understand the marketing strategies of the competitors in the market while formulating your search engine marketing plan. It is because it would help you incorporate and ideas and techniques that would help you make your plan stand out from those of others in a positive way.
Know the right keywords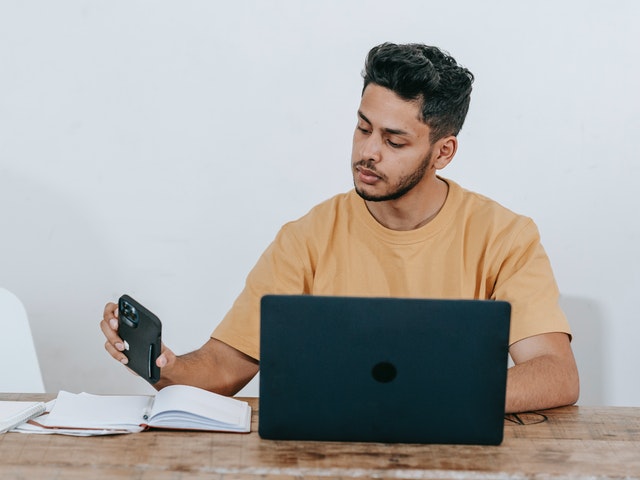 In the search engine marketing strategy, you must know the right keywords that you need to incorporate in the content that would increase the chances of your content appearing at the top when any user searches that particular keyword. It would increase the visibility and the ranking of your website.
Produce the content consistently
If you are using the search engine marketing strategy, you must update the blog with the new content regularly as that would help increase the engagement of your website. Understand the type of content the target audience for your business would want to read and publish the relevant content accordingly.